Joyful Card Journal

A process packed workshop learning about transluscent papers & layers
and many other techniques.
PLUS, create this beautiful card journal!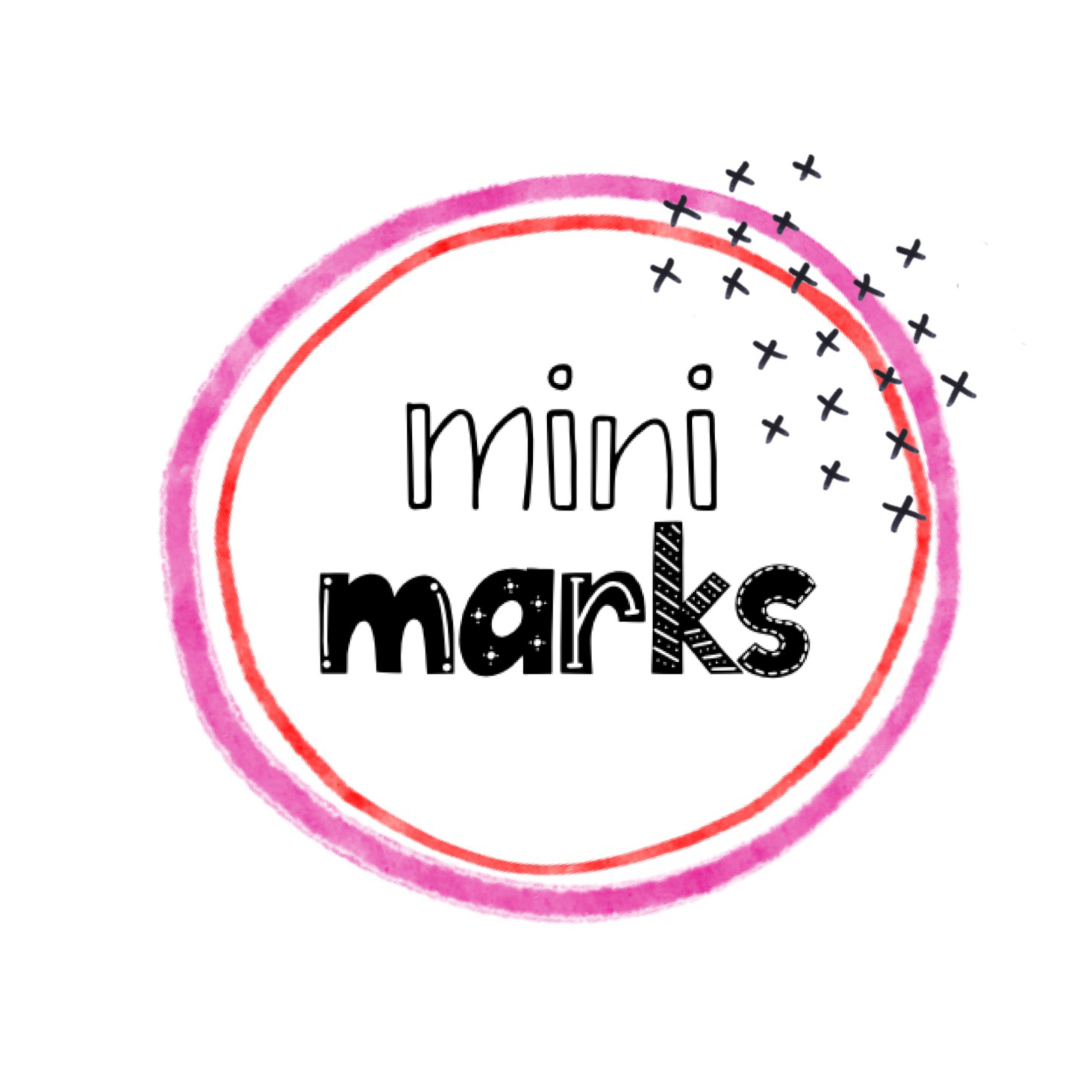 Mini Marks

Four Artists!
Four unique mark-making styles!
Four stunning artist books!
Plus a Guest Artist!
🌸 Click Here! 🌸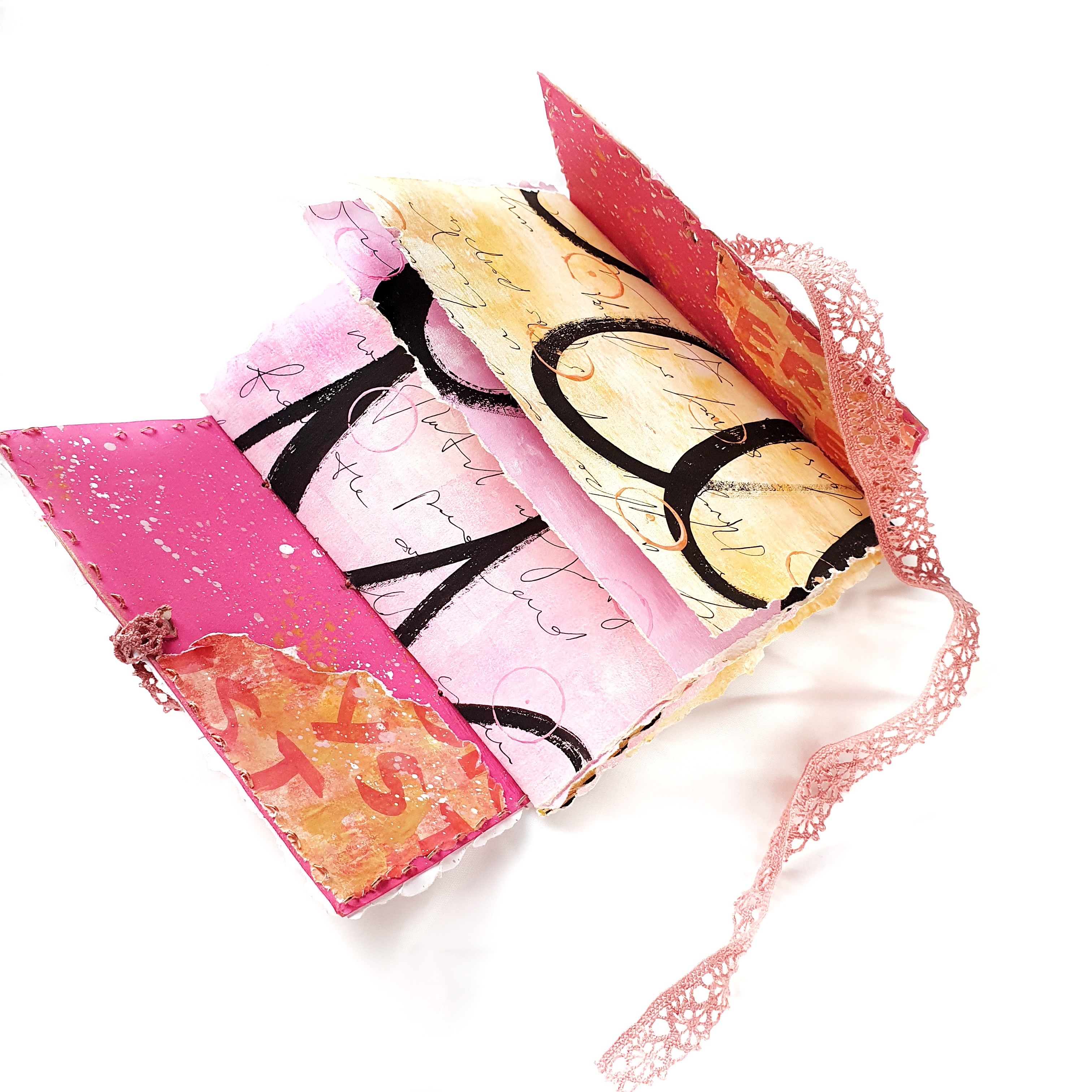 Wild/Secret Writing
+ Gatefold Journal

I gently guide you to the next level in transforming ANY writing into beautiful & meaningful self-expression & 'Word-Marks'.
Plus my signature artist's book!


🌸 Find out More! 🌸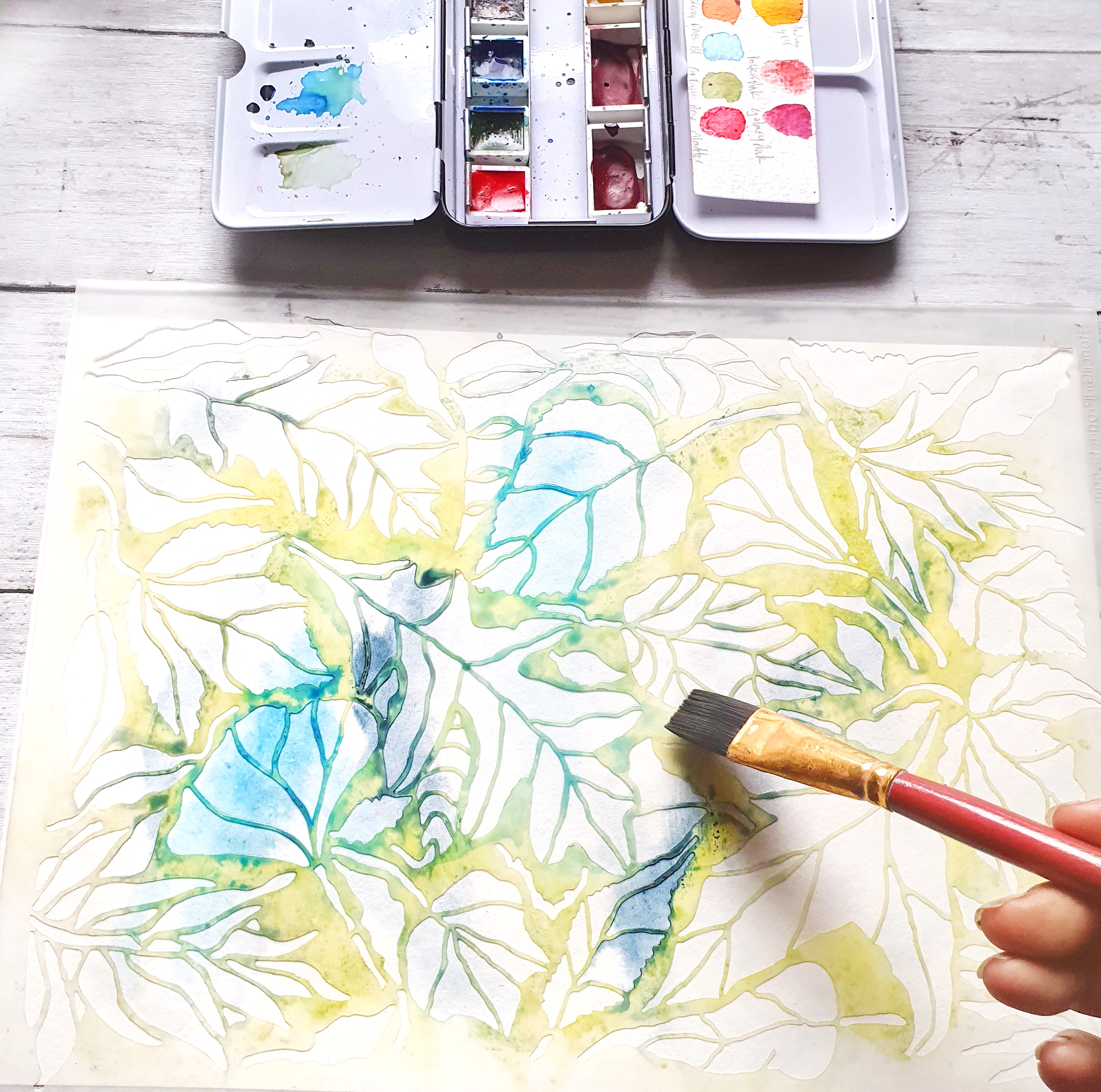 Art techniques that are fun as well as beautiful!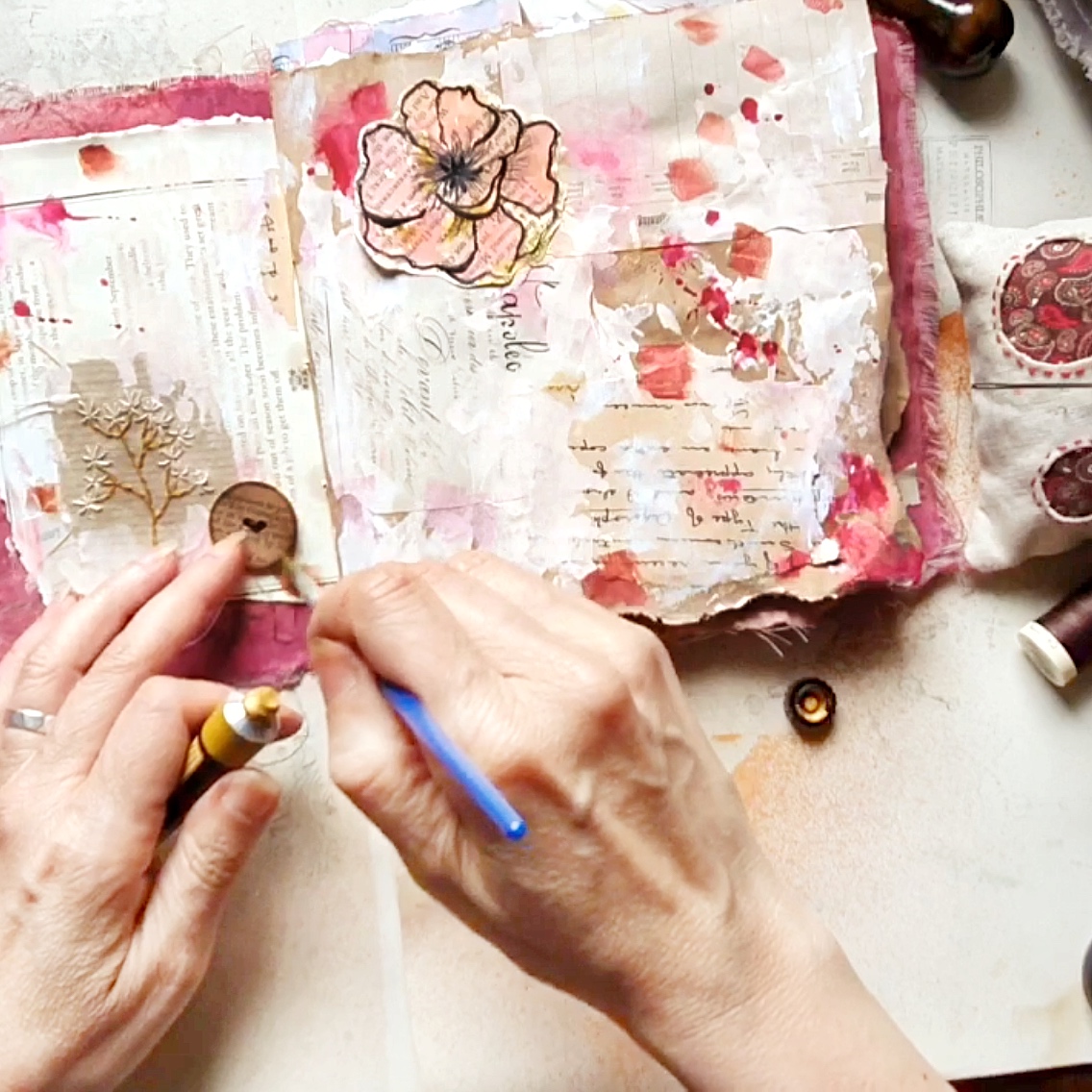 Art Journaling

Sit in on my studio sessions as I; splash paint around, glue, stitch, stamp, collage, weave…..
Learn about & join in my Journal Projects.
Download digital papers.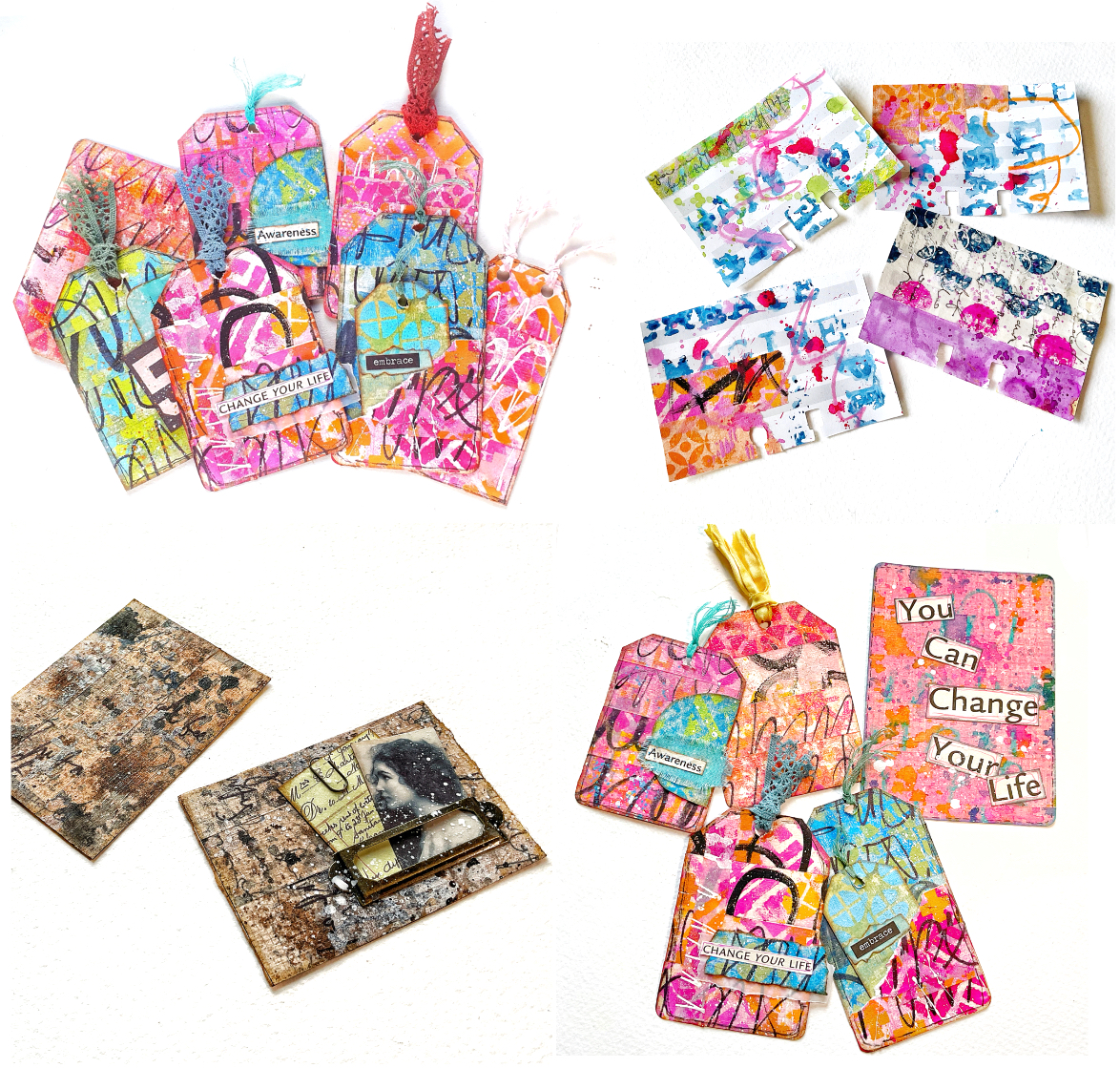 The Ultimate DIY Washi Tape Class

Learn cool washi tape techniques & make tags, ATCs, tip-ins & Index Cards!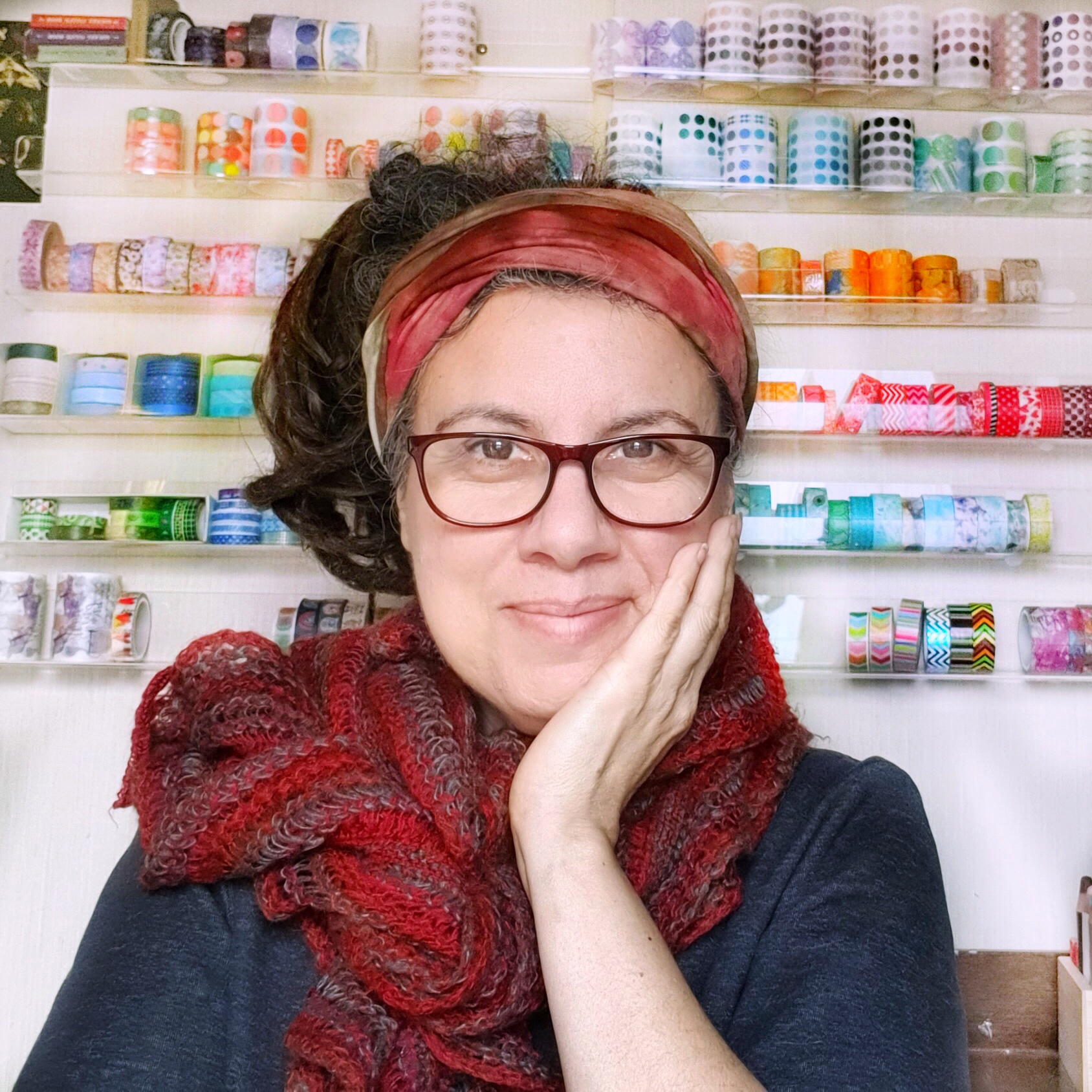 Hi, I'm Autumn.

Creating is my passion.
Making things with my hands, working with colour, bringing 'beauty' into the world.
I'm a formally-trained artist, creating abstract art in acrylics, pastels & textiles for over 30 years until I fell in love with art journals.
I'm enthusiastic about sharing happy art!
I've been teaching for 20 years and am passionate about empowering others to create & express themselves.
I believe you can do it!

IMAGES BELONG TO AUTUMN MOON ART unless otherwise stated.