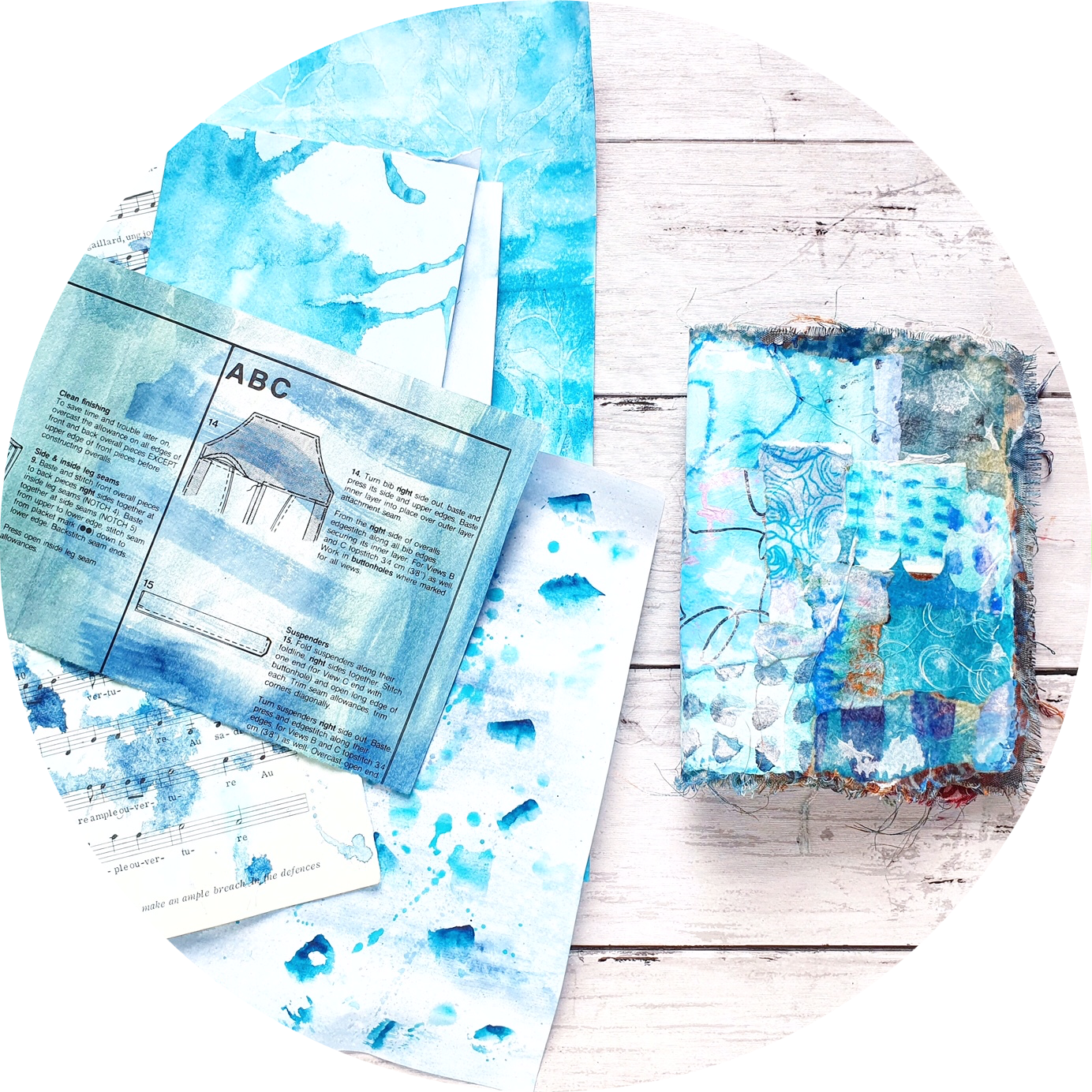 Scrappy Journal
My signature Artist Book with it's unique cover and scrumptious papers.
I only make a few at a time.
Sign up bottom of page to hear when they go for sale.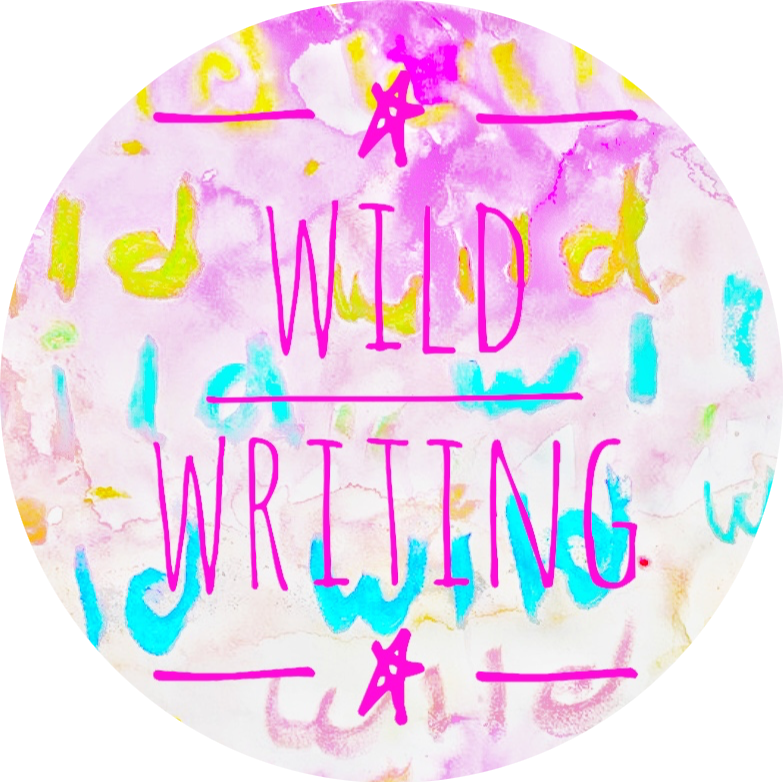 More of my highly successful,
innovative & self-empowering course!
Leave behind 'negative' thoughts about your hand-writing. I gently guide you to the next level in transforming any writing into beautiful & meaningful self-expression & 'Word-Marks'.
[In development. Sign up for notification bottom of page]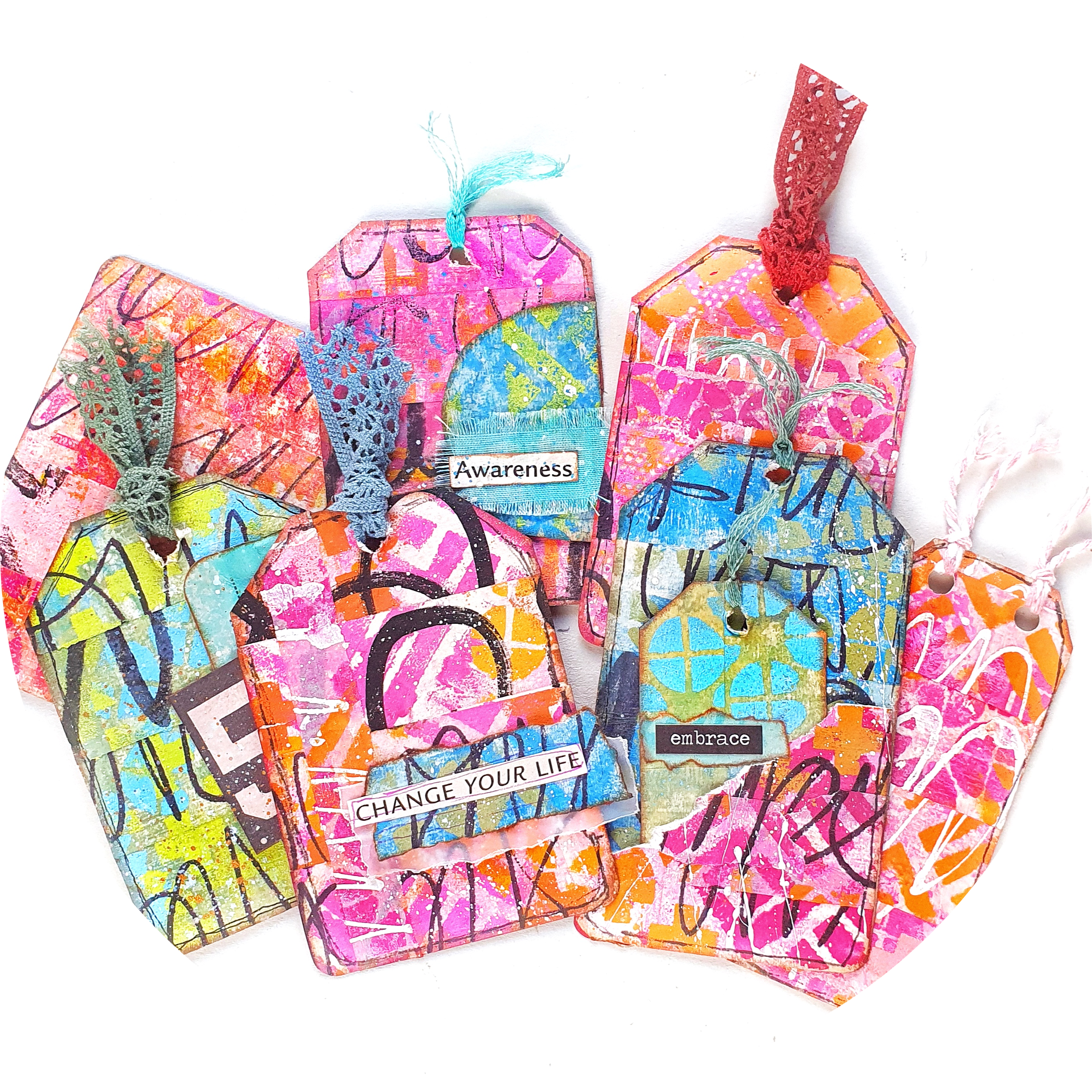 DIY Washi Tape & Tags Class
Learn cool washi tape techniques & make tags!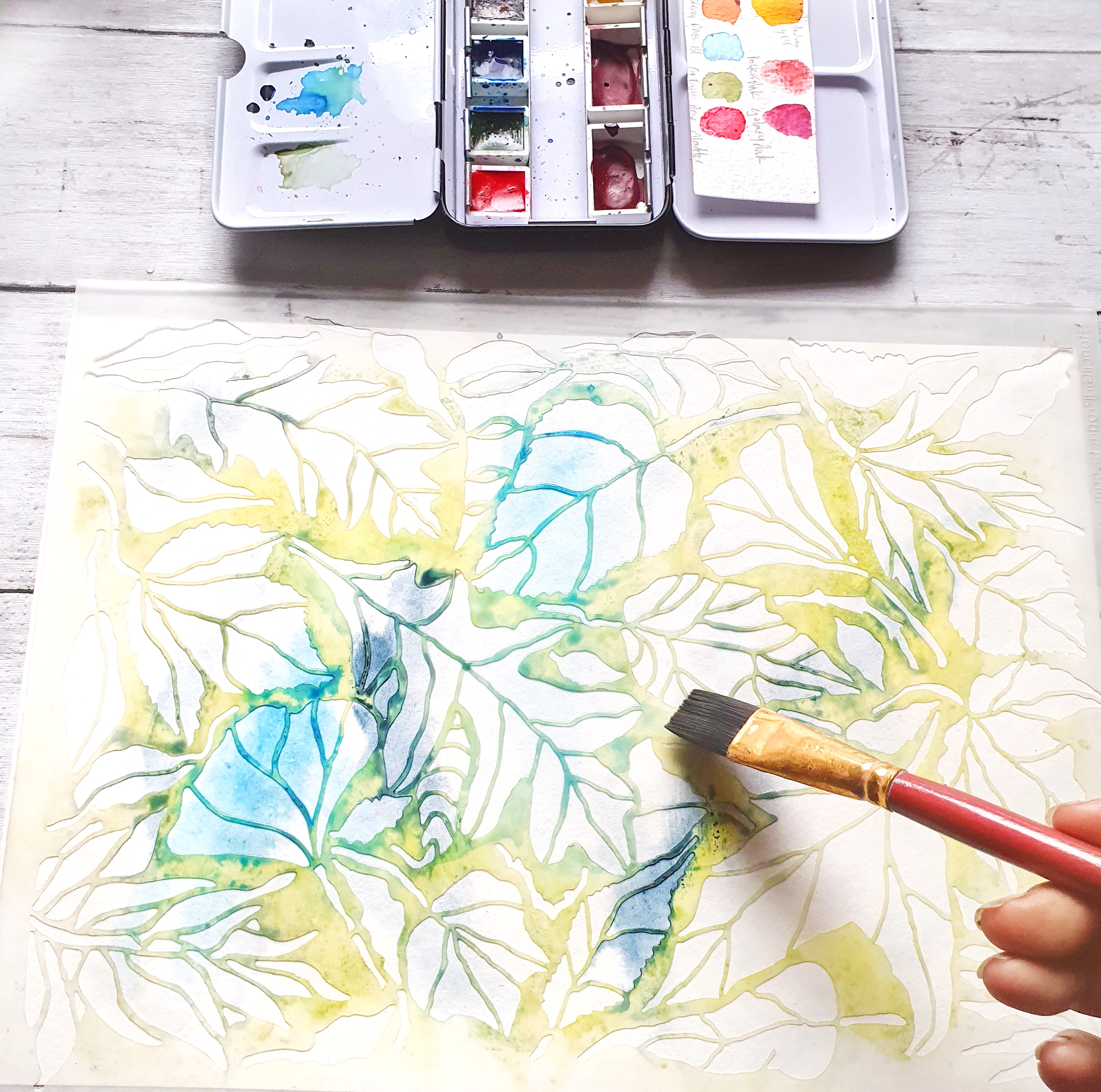 Art techniques that are fun as well as beautiful!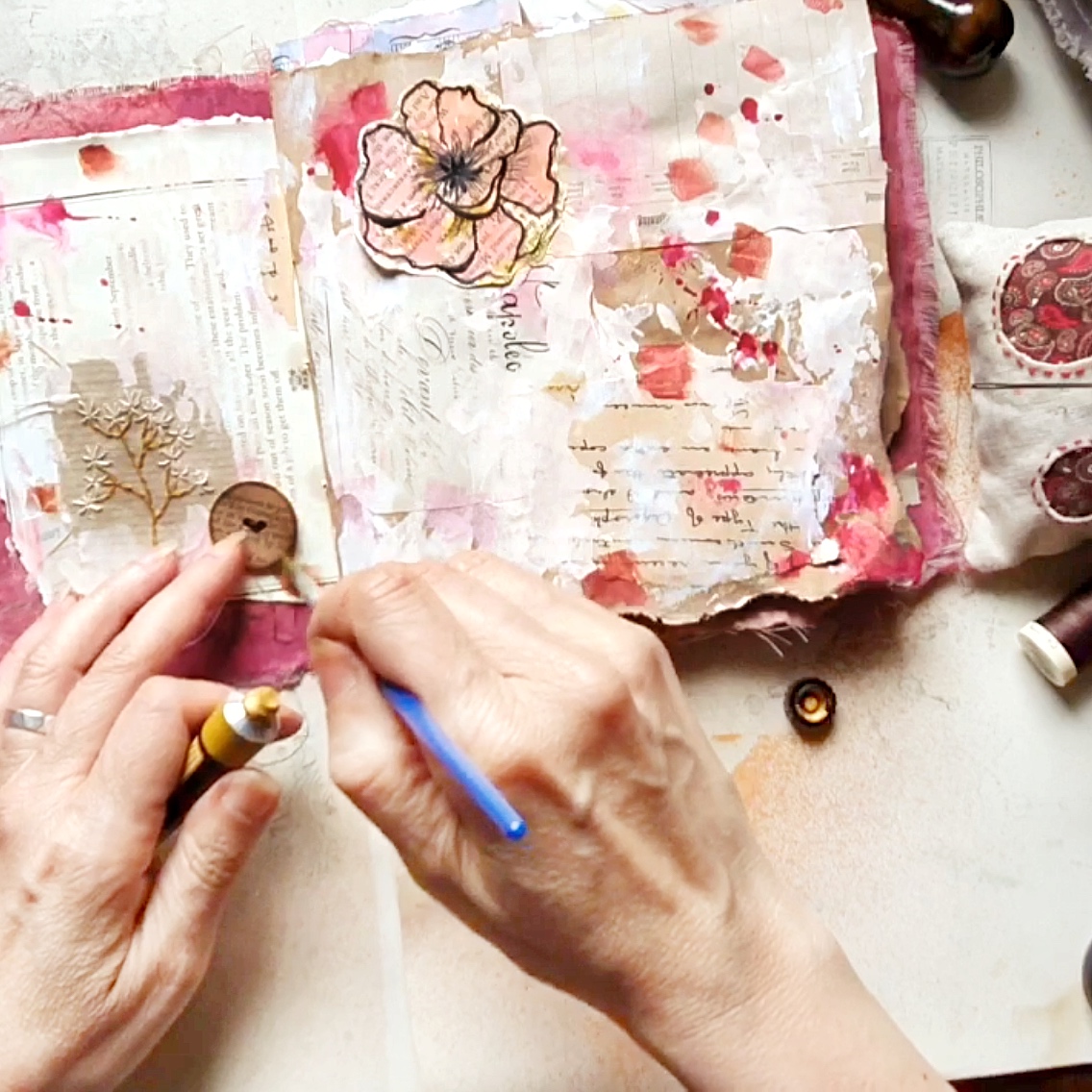 Art Journaling
Sit in on my studio sessions as I; splash paint around, glue, stitch, stamp, collage, weave…..
Learn about & join in my Journal Projects.
Download digital papers.
Assemble and fill a quirky journal with me!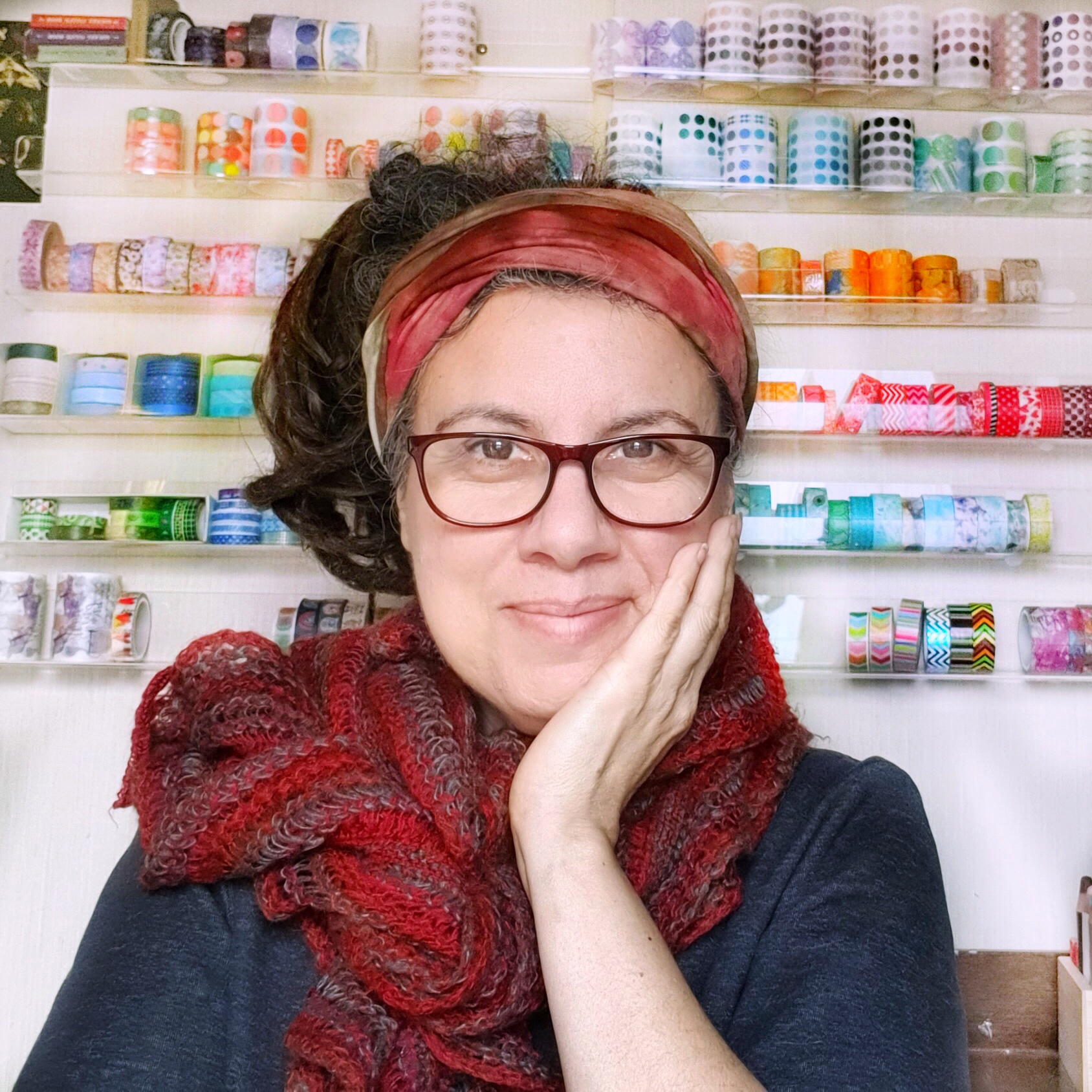 Hi, I'm Autumn.
Creating is my passion.
Making things with my hands, working with colour, bringing 'beauty' into the world.
I'm a formally-trained artist, creating abstract art in acrylics, pastels & textiles for over 30 years until I fell in love with art journals.
I'm enthusiastic about sharing art
& positivity!
I've been teaching for 20 years and am passionate about empowering others to create & express themselves.
I believe you can do it!

Important Step! Check your inbox to confirm your subscription. Thank you x
IMAGES BELONG TO AUTUMN MOON ART unless otherwise stated.
*WILD WRITING BACKGROUND: @MEGANARLINE (student)